IMAGINATION IS THE BEGINNING OF CREATION.
The look at the unpredictability of things, the lightness of intuition, the dream, the ability to create and the emotion in being surprised, provoking, a curiosity. Light is a continuous source of inspiration, an impalpable element which allows oneself to dress environments, to look at them in a different perspective.
READ MORE...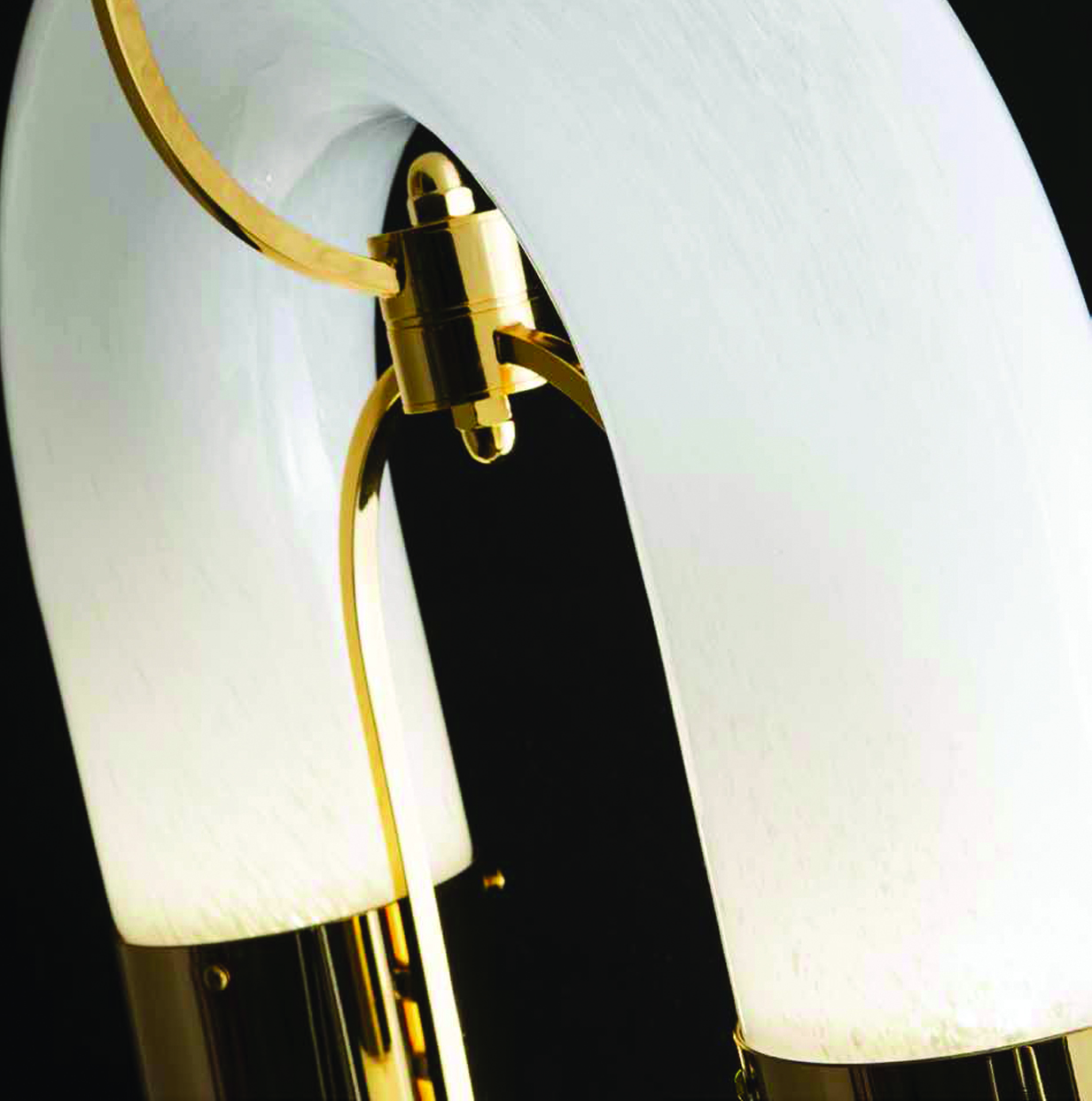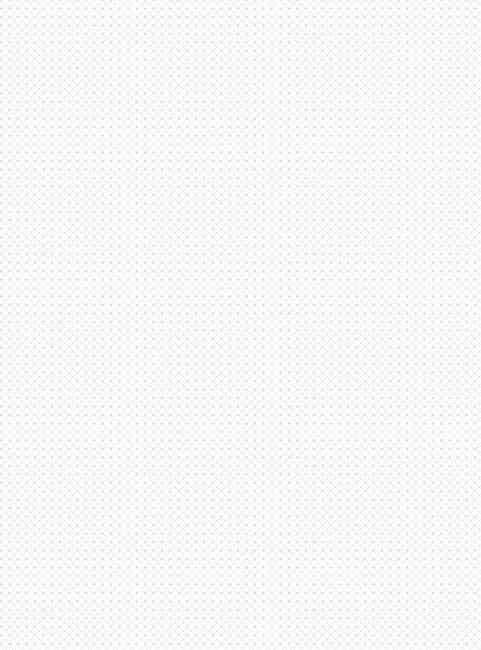 /
I imagine, I see, I create.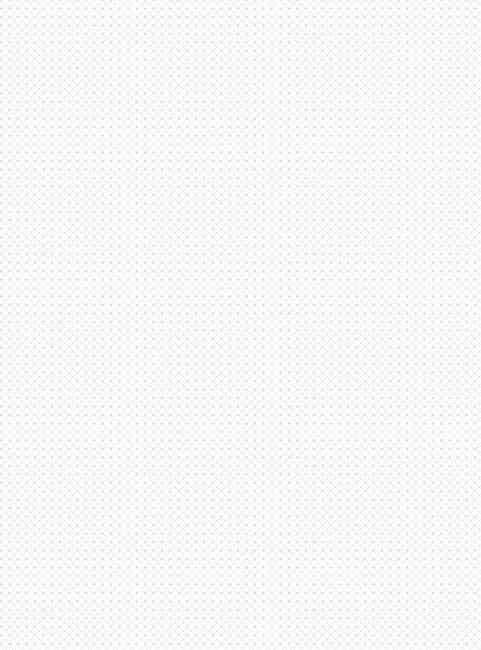 new directions
For the exclusive and refined style of every place, we thought to new directions, creating furnishing objects able to bring "charme" even into most "minimal" places. The design and luxury of every lighting element are such to present a "plus".
READ MORE
GLAMOUR LIGHTS STAGE
Chandeliers protagonists in the theater scene. Tradition evolves when we remember and imagine, true beauty is always shared
READ MORE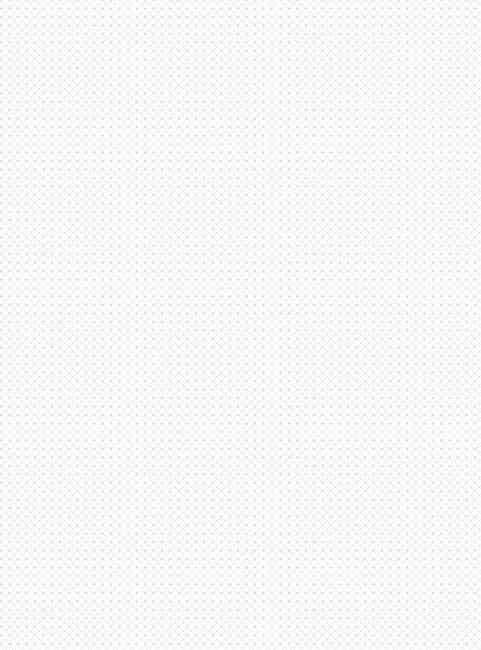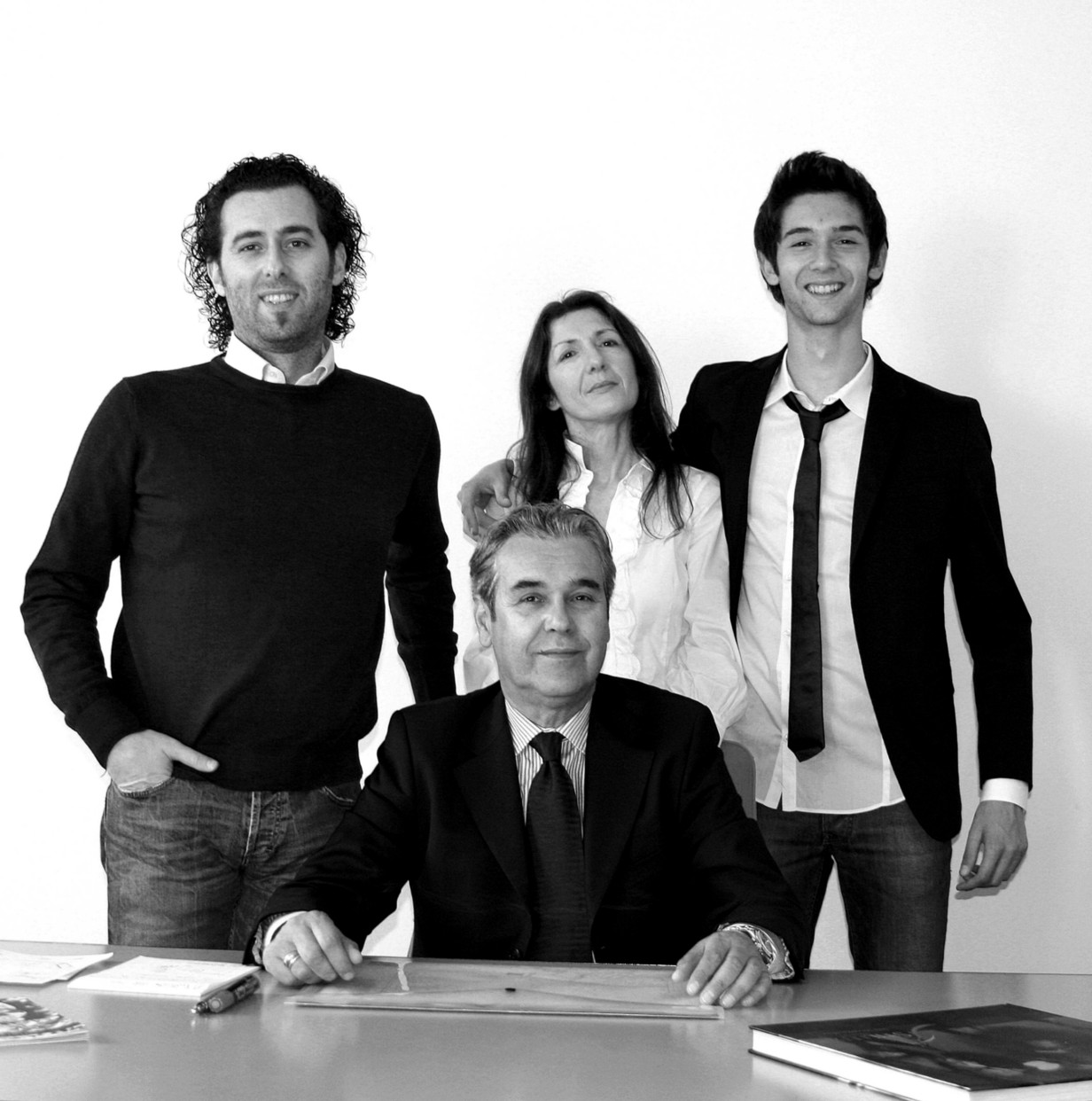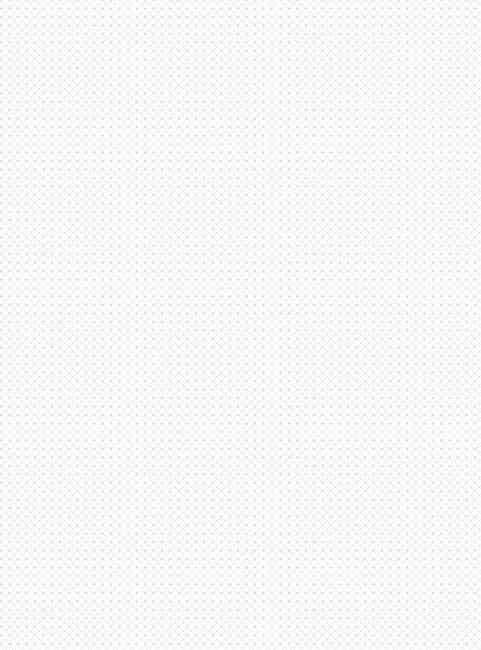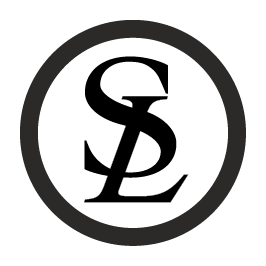 We work to create exclusive products that decorate your environments.
Giving an exclusive style to each apartment is possible thanks to our products. When we think of the most refined rooms and the halls of big parties, the first thing that comes to mind is the chandeliers, a piece of furniture that is able to bring a charm of great class even in the most bare environments. It is not just the lighting that guarantees the rooms to create the right atmosphere: the style, design and luxury of a single chandelier are such that they represent a plus in themselves.