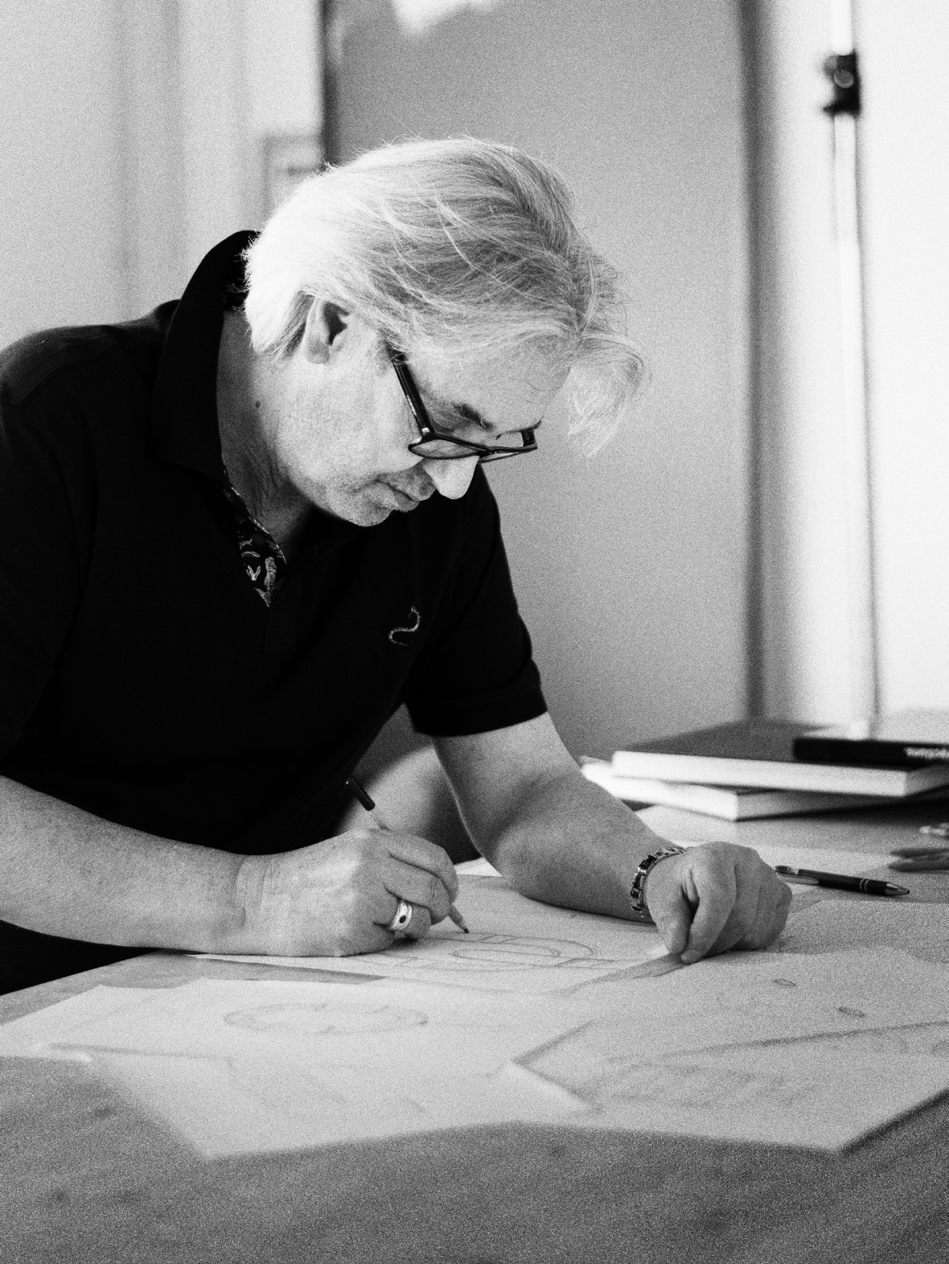 I imagine, I see, I create
LIGHTING LAB
IMAGINATION IS THE BEGINNING OF CREATION. The look at the unpredictability of things, the lightness of intuition, the dream, the ability to create and the emotion in being surprised, provoking, a curiosity. Light is a continuous source of inspiration, an impalpable element which allows oneself to dress environments, to look at them in a different perspective.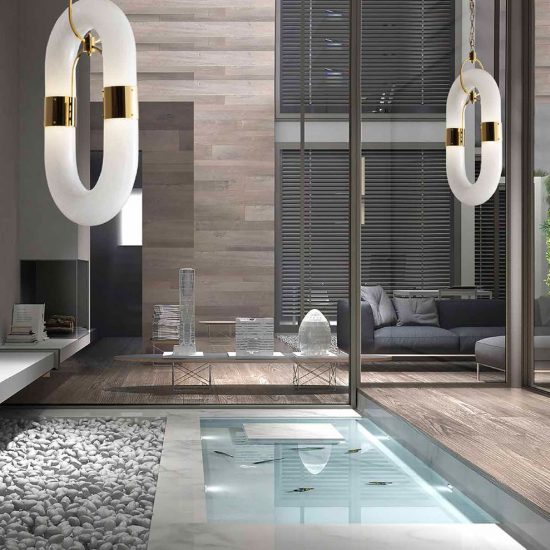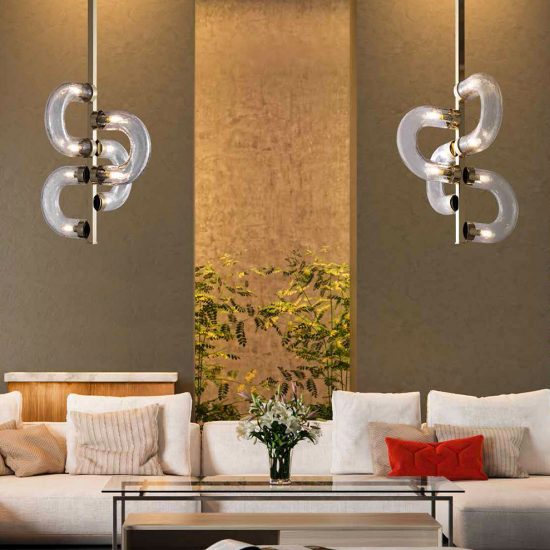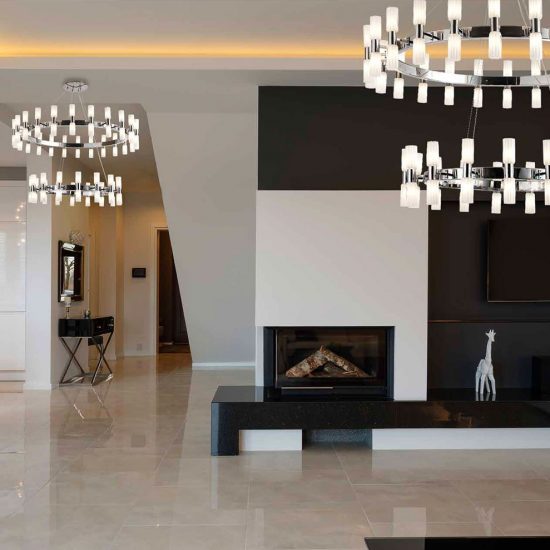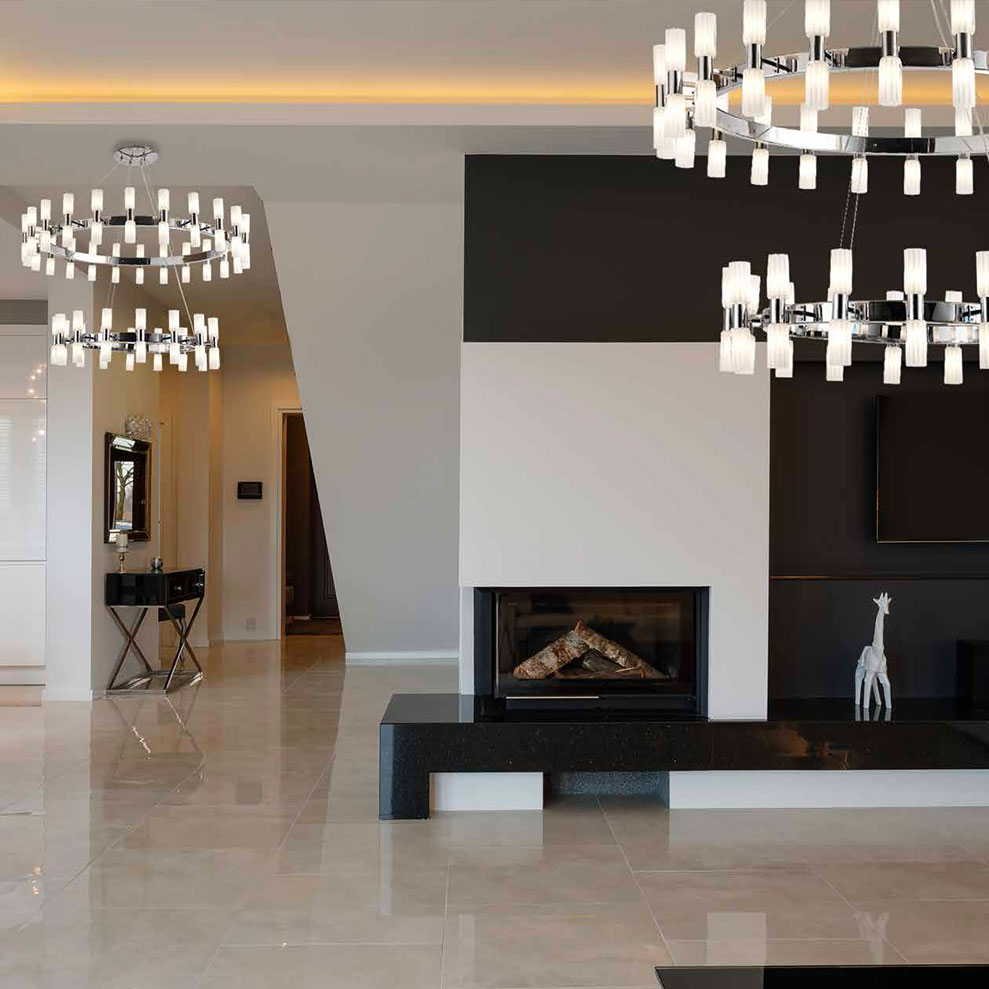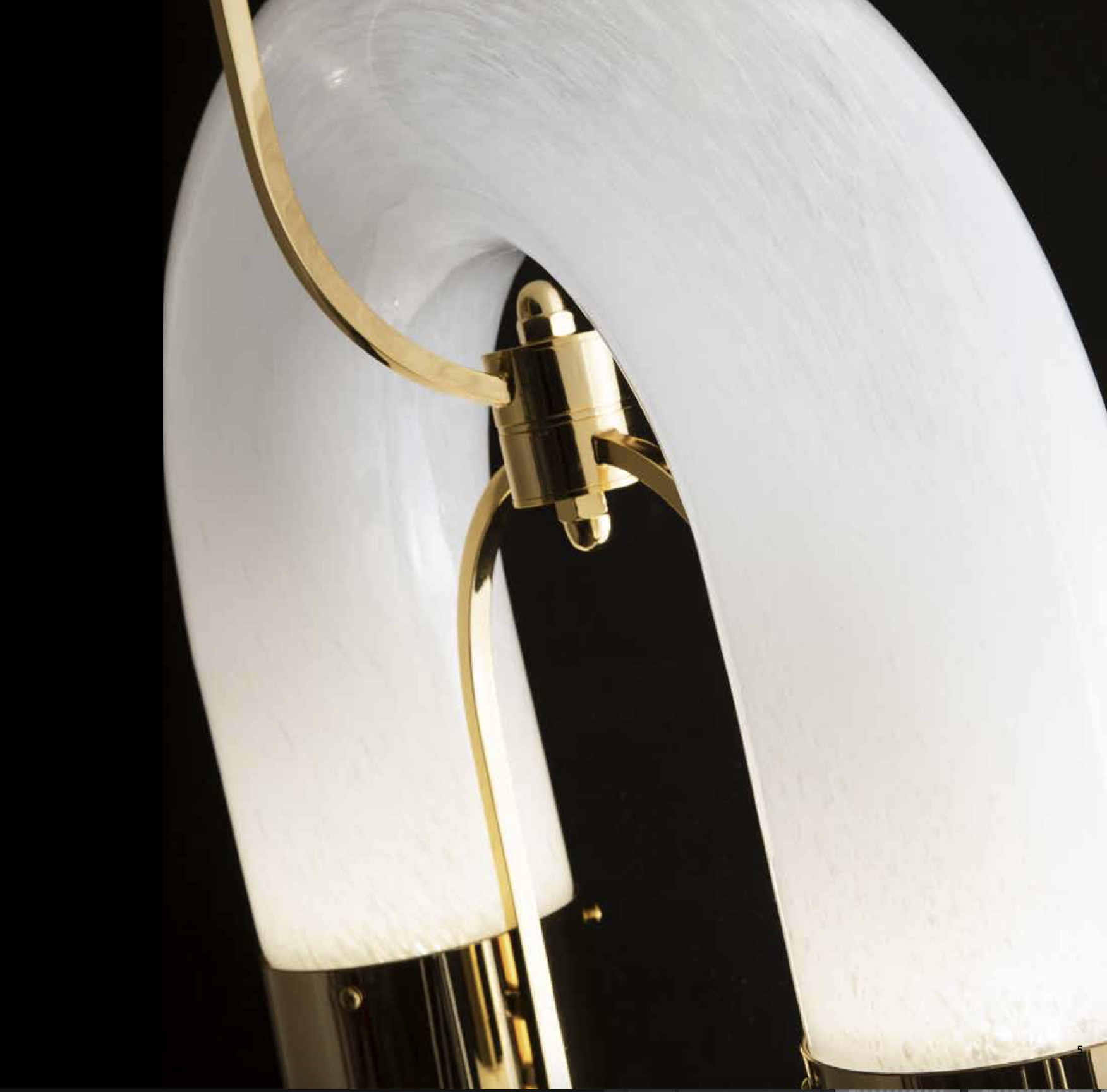 Future and Tradition
Rather than concepts in contraposition, they are realities which feed on each other thanks to an exceptional savoir-faire, combined with innovation, creativity, aesthetic sensibility and ethics. By saying Future of Tradition, we share the desire to seduce with products and services of the best quality, continually adopting an innovative approach to our crafts. In a continuous search for excellence.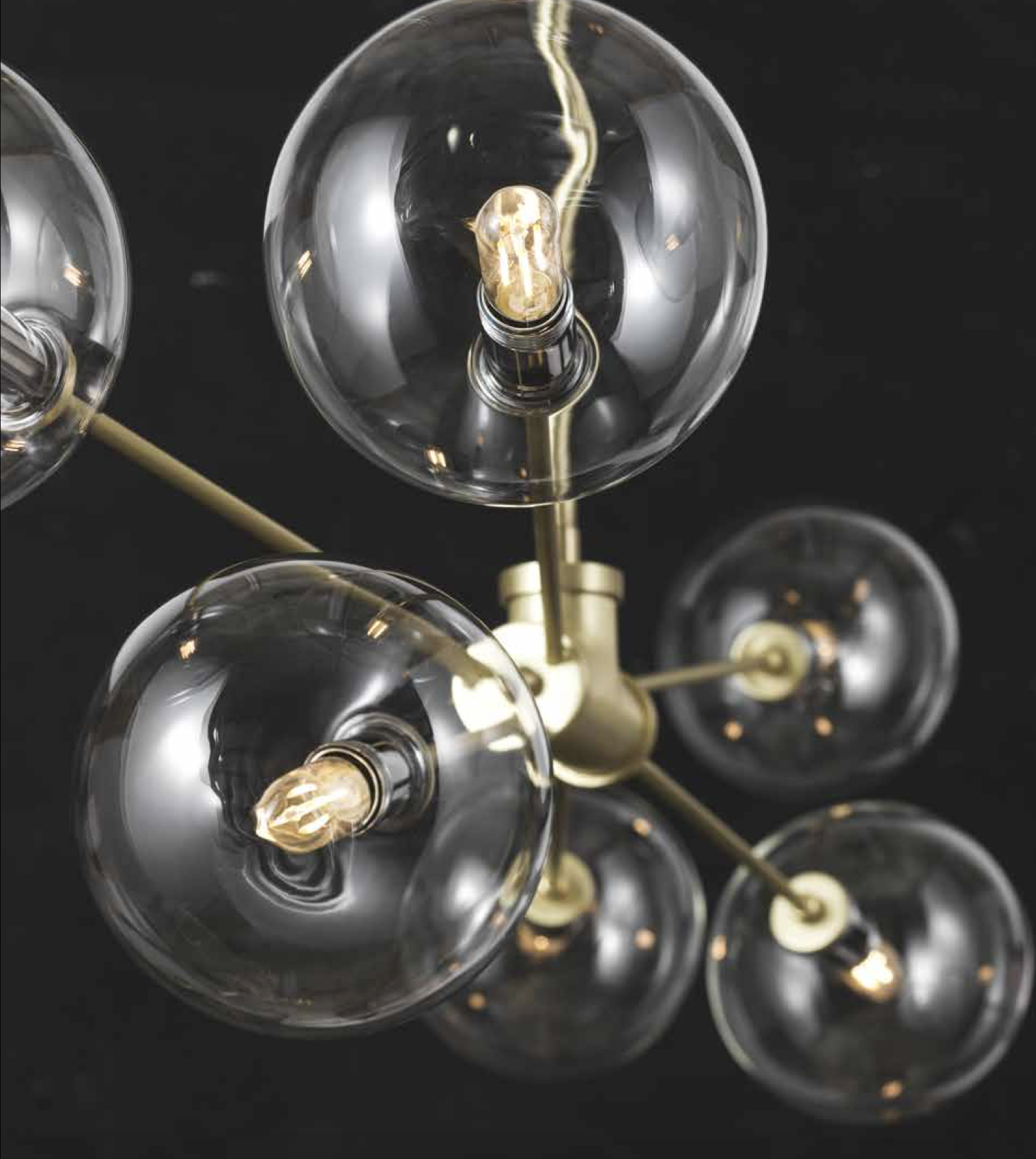 Architectural, sartorial virtuosities and trends.
A SHAPE OF ART WHICH TAKES ONESELF TO FOLLOW A DESIGN.
I design and I create unique, versatile and luminous objects which know how to comply with the most refined needs. From the image which creates in me emotion I try to materialize a thought, a concept, a form of art which takes oneself to follow a design.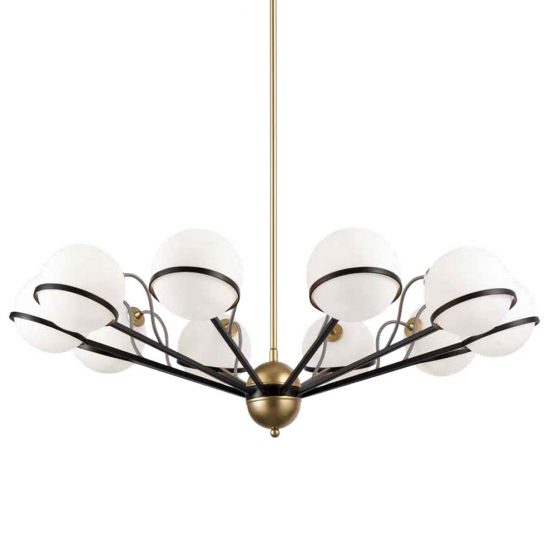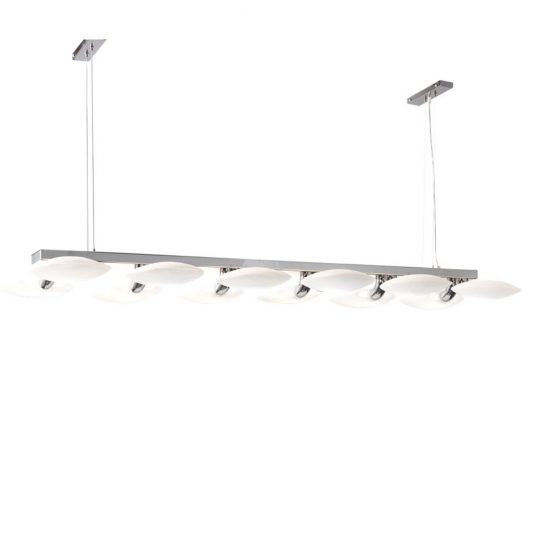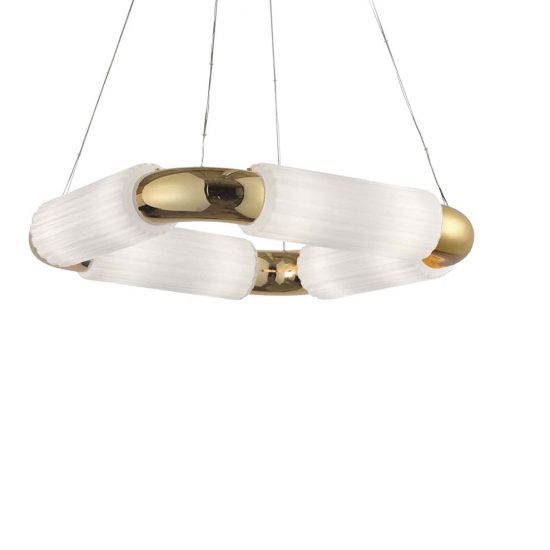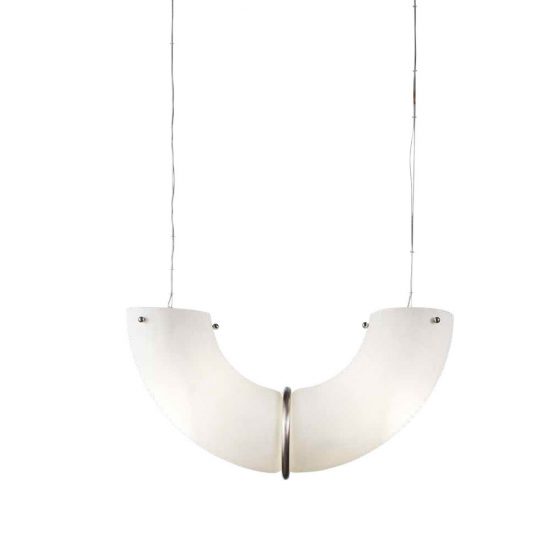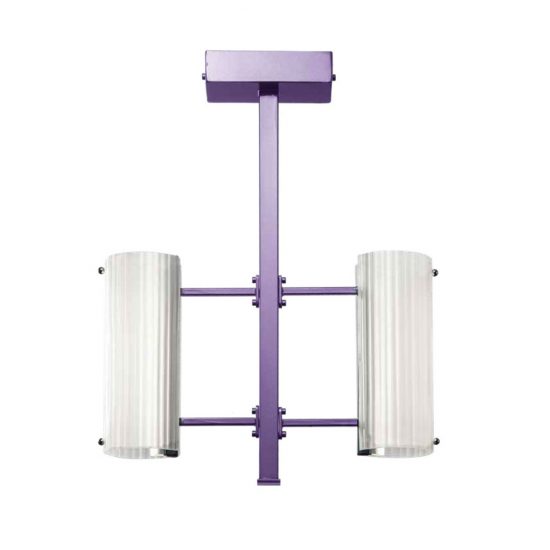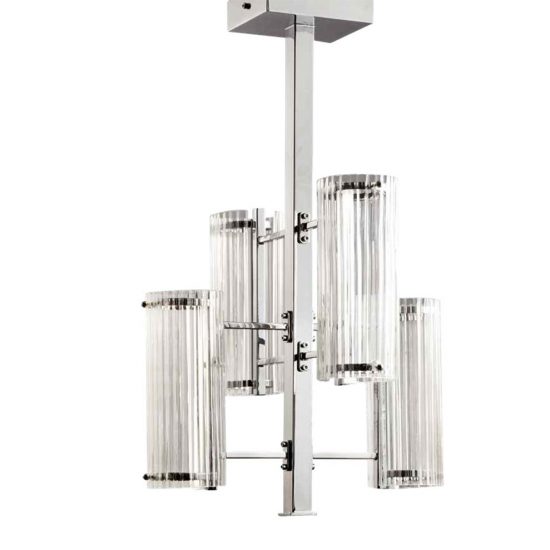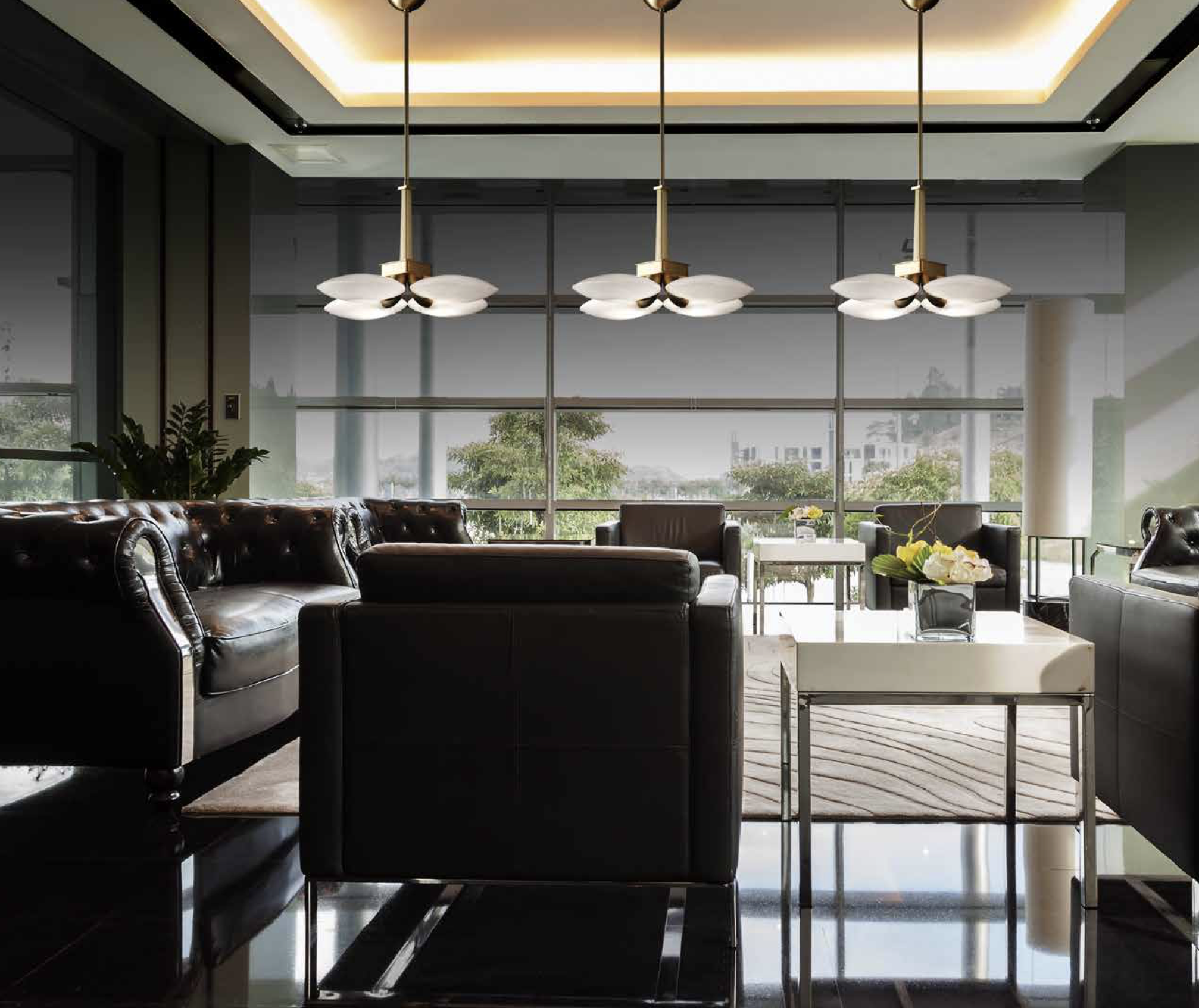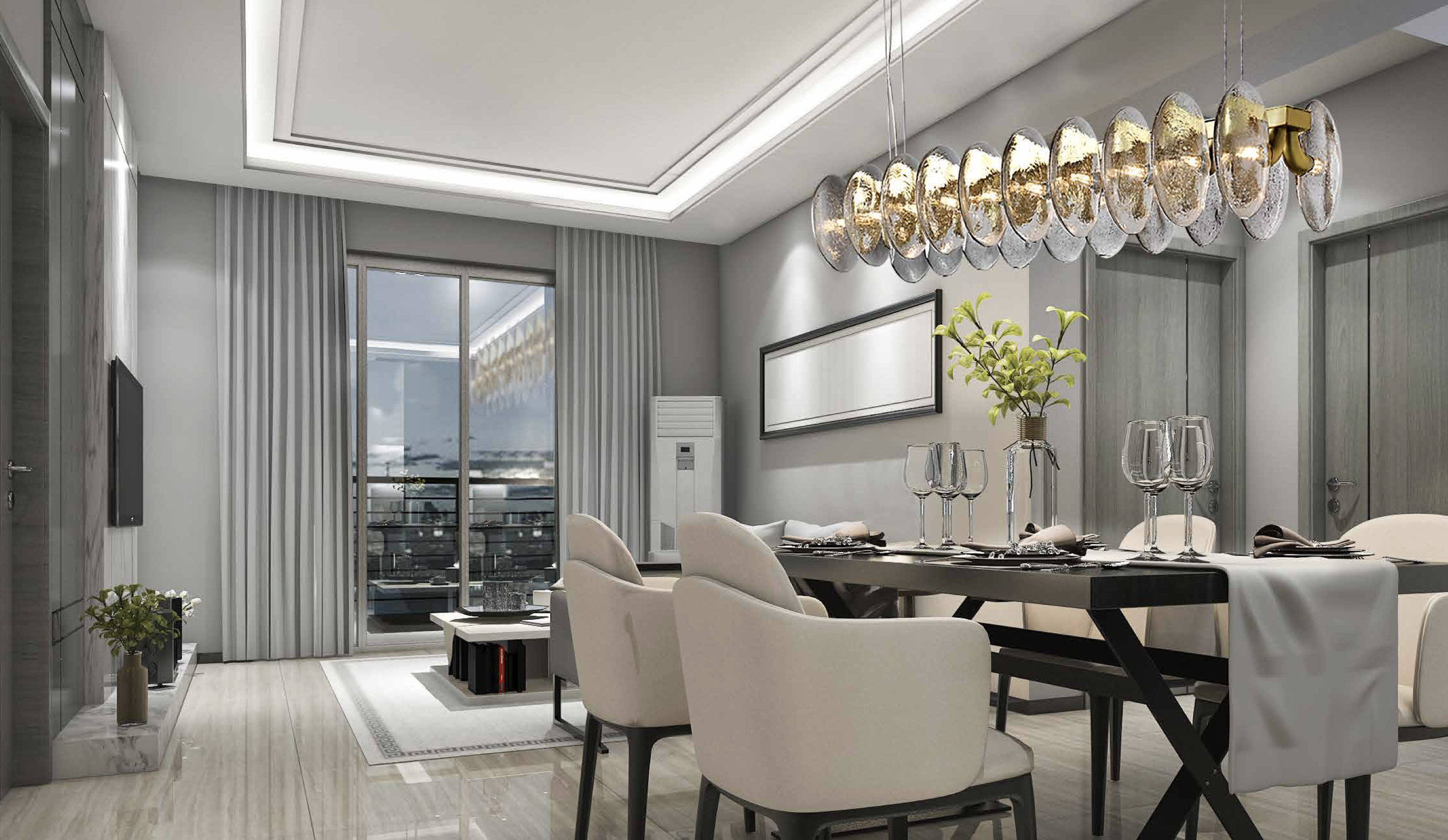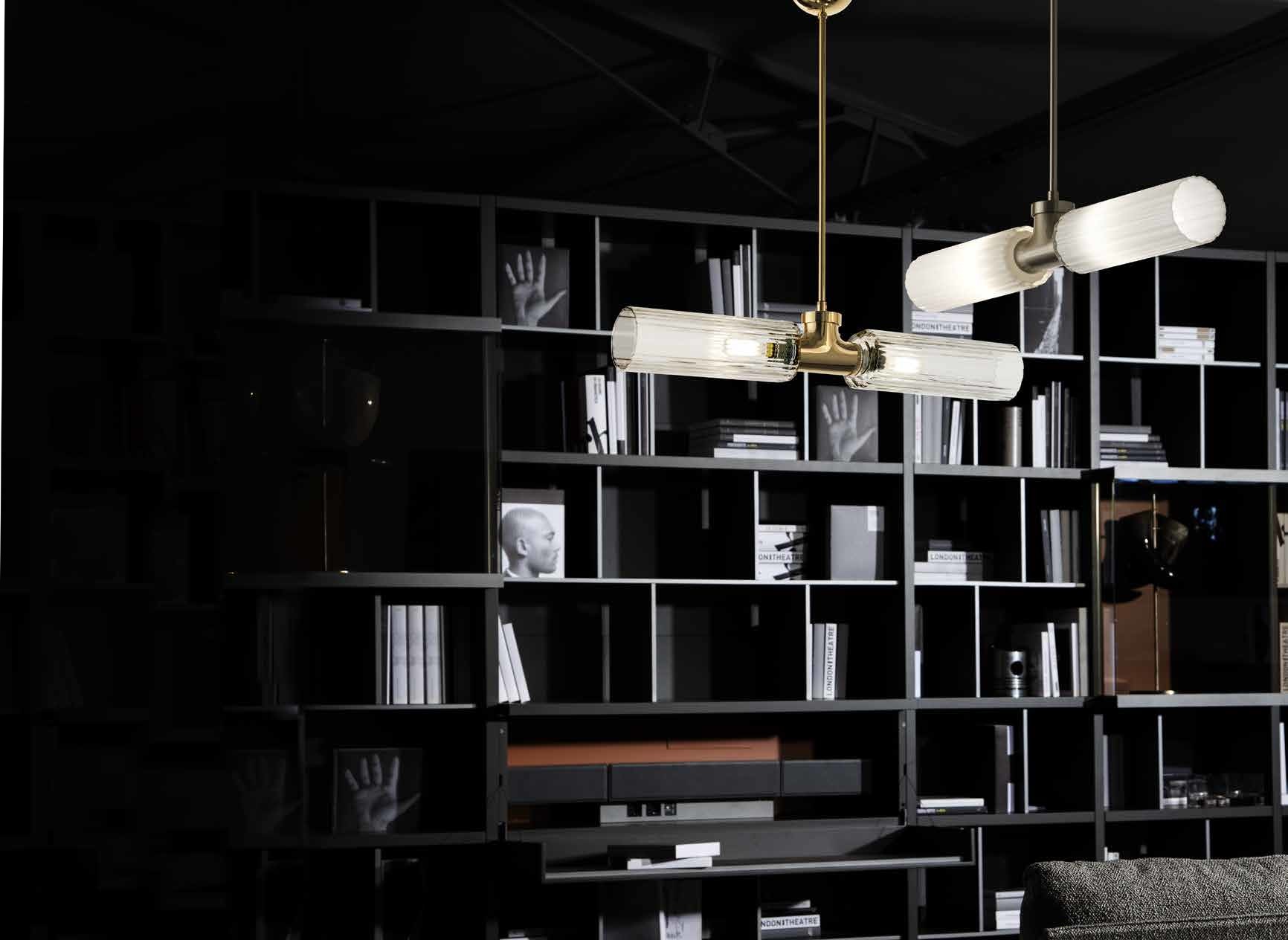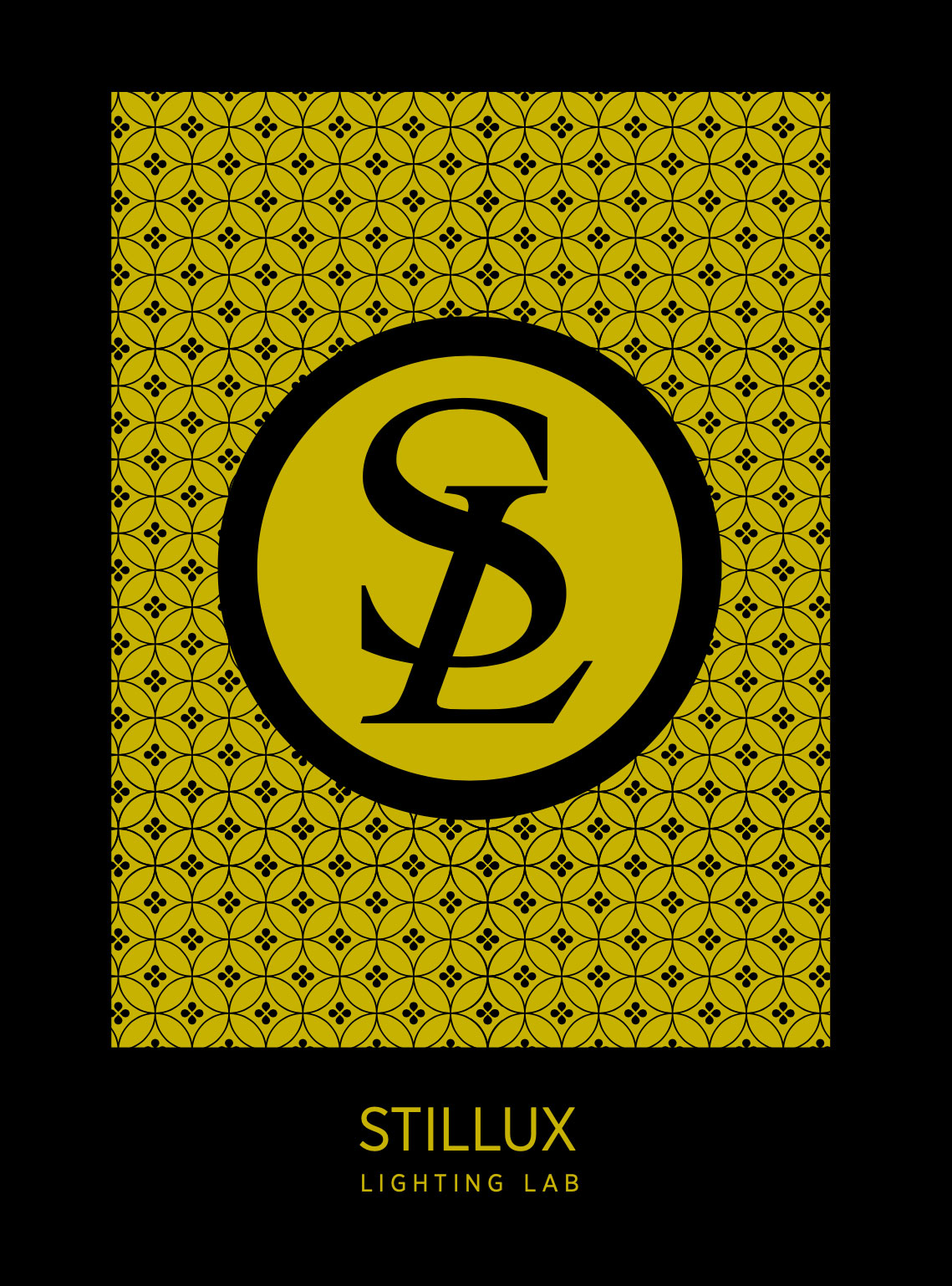 To download Stillux catalogs send an e-mail with the form.
We will reply as soon as possible by sending you the access for the download.